Versatile End Cap Trim
£17.66 – £22.46
Sampling:
For a better understanding of our panel trims, we can provide small 4cm length, simply click the sample request button to notify our sales team.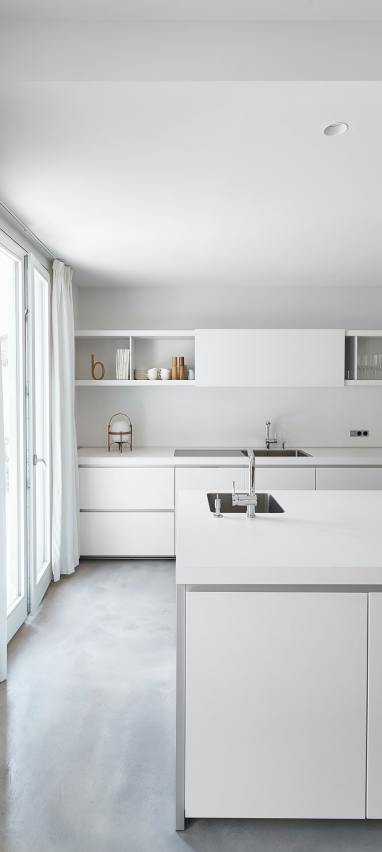 Do you need any more information about this product?
Do you have a question regarding this product?
Call us directly 0141 440 0800 or click the button to ask us a question.