Selkie 'Travertine' Bathroom Wall Panel
£72.00
Important Notice:
We cannot guarantee that your computer screen accurately represents this product's colour/ texture and we recommend that you request a free physical sample to see how it looks and feels in your own home. click the sample request button above.
Documents:
For fitting, please refer to our selkie square edge panel instructions, available in the 'documents' link below.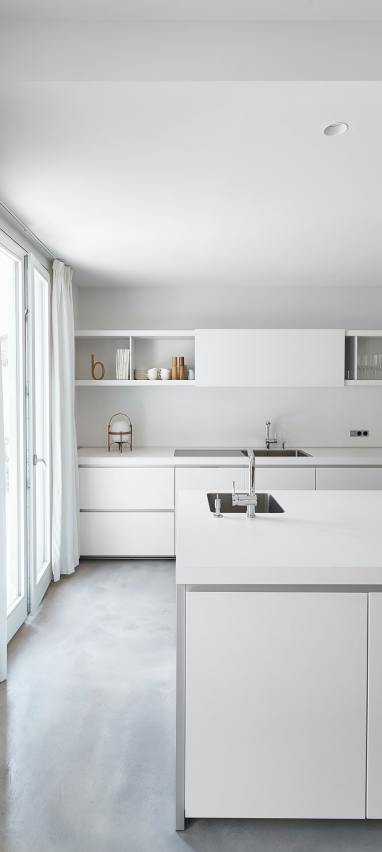 Do you need any more information about this product?
Do you have a question regarding this product?
Call us directly 0141 440 0800 or click the button to ask us a question.