Selkie Colour Match Sealant
£12.05 – £18.00
Product Colours:
Select the colour from the dropdown menu to see the corresponding image
Documents:
Relevant documentation is available to view or download in pdf format . Click on the 'Documents' link below.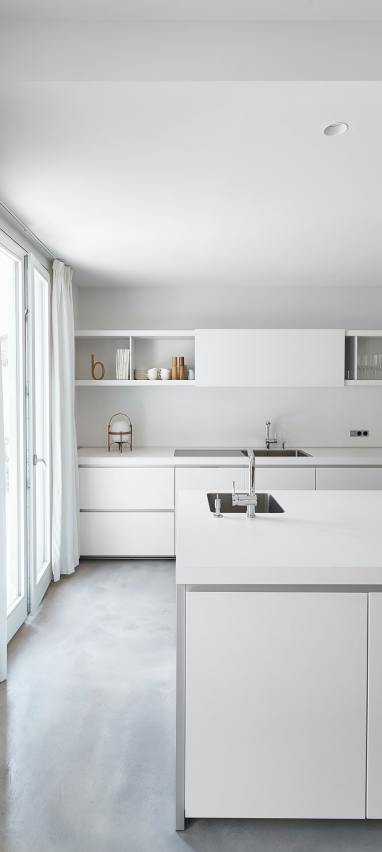 Do you need any more information about this product?
Do you have a question regarding this product?
Call us directly 0141 440 0800 or click the button to ask us a question.