Rearo is Hiring a Commercial Estimator in the Glasgow Branch
About Rearo
You will be joining a leading UK specialist in supply and manufacture of Commercial Washrooms and kitchen/bathroom surfaces, Rearo is a family-run business operating in the market for 31 years. Hand-crafted at the Govan manufacturing premises by our team of expert operators, every product is produced to high standards. Our ranges are specified on major development projects across the UK and the company has branches in Glasgow, Northampton, Rosyth, Skelmersdale and Washington.
In order to deliver our vision, it is imperative that we continually improve our operations to ensure we continually deliver a first class customer experience and drive efficiencies
We currently have an excellent opportunity for an Estimator/Order processor with a proven track record, preferably gained within the manufacturing sector, to work in a busy office in Govan Glasgow
Reporting to our Commercial Manager, you will work closely with our Commercial team to help deliver a first-class service.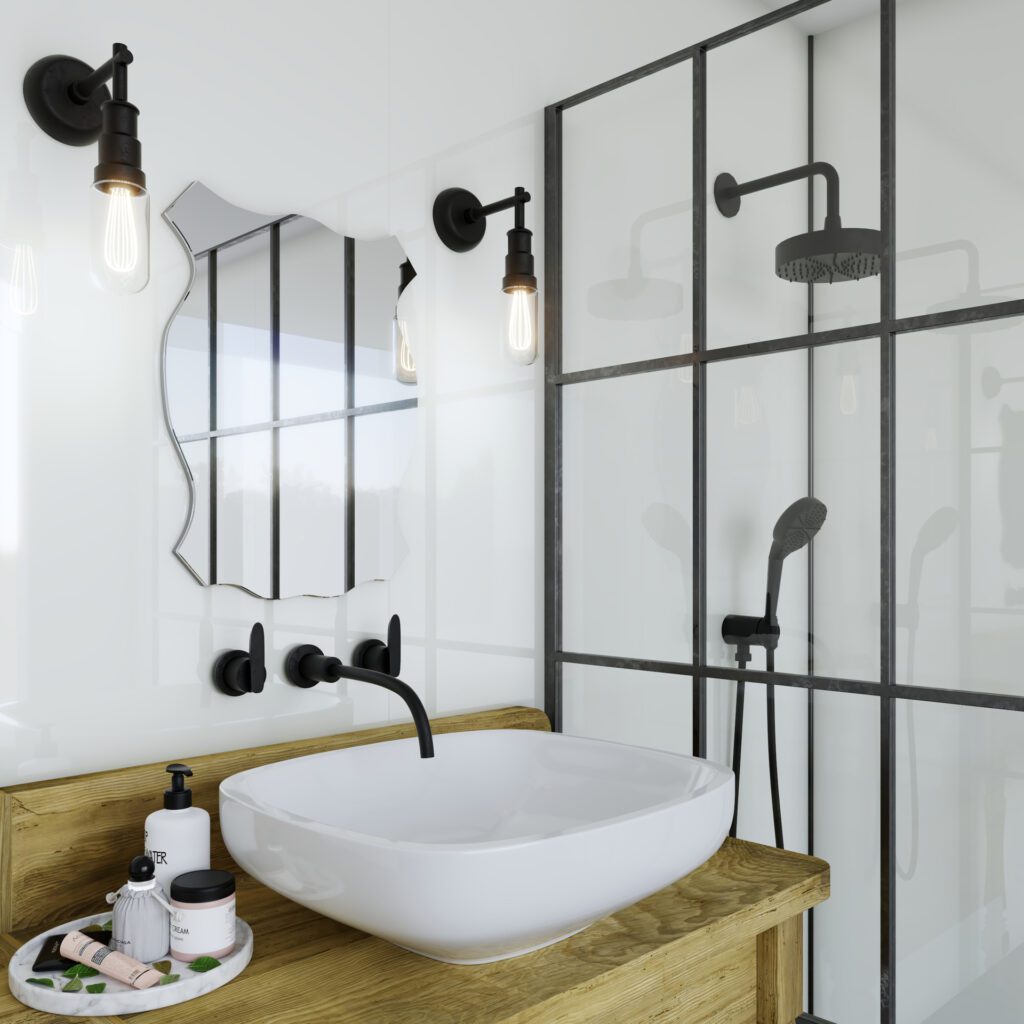 Why might you apply? Because you…
Preferably have experience in the commercial washrooms and construction sector
Are educated to HND Level or above.
Have a good knowledge of building materials as well to be able to read drawings to do take offs, Understand Bill of Quantities, and Specification Documents.
Are adaptable with a real customer focus and have excellent communication skills.
Are assertive and passionate about the role and demonstrate a desire to go that 'extra mile'.
Enjoy building relationships with a wide variety of people, see a complex high-volume workload as a real challenge and above all, have what it takes to deliver accurate quotations and order processing to tight deadlines.
Will engage in development training to support and enhance your competency and capability.
Have experience working at pace in a fast growth, dynamic business environment, ideally within a manufacturing industry.
Have UK Drivers licence and us of car as site visits to take site measurements and carry out surveys would be required occasionally.
Be adaptable and willing to take on other roles if required.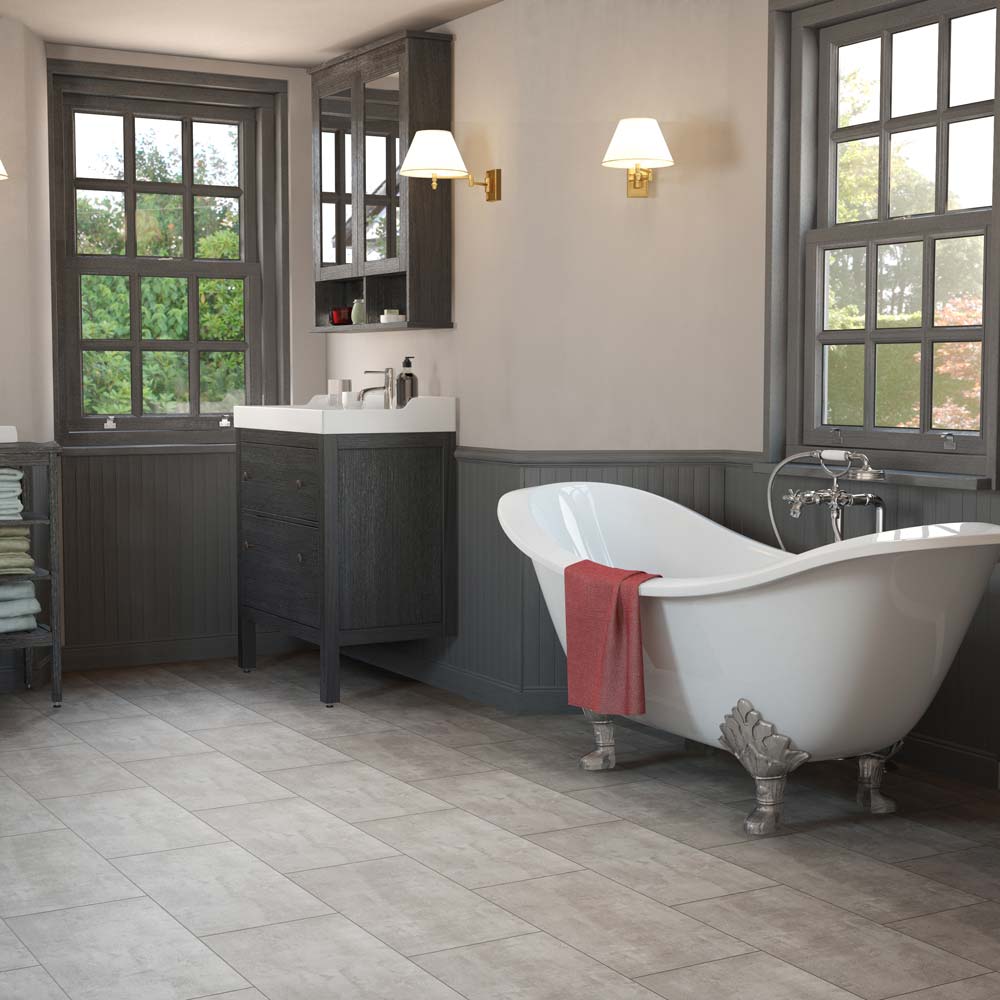 Personal Attributes;
Good organisational skills
Be computer literate.
Apply high quality standards to all tasks in hand, no matter how small
Good attention to detail is vital.
Great communication skills
A high level of motivation
Enjoy working under pressure and dealing with multiple tasks at once, prioritising customers always.
Have current UK Driving Licence and own Car.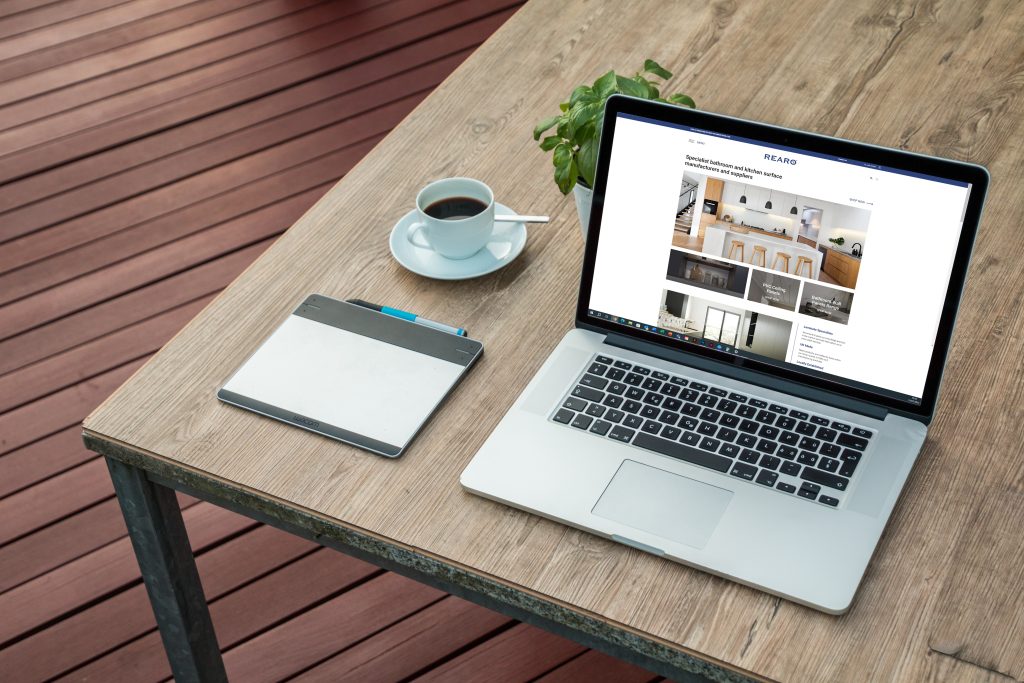 Working Hours
Monday to Thursday (8.00am-4.30pm) Friday (8.00am-3.30pm)
Job Type
Permanent Full-time
Salary
£28k per year
Benefits
Company pension
30 Days Holidays per annum
Experience
Estimating experience within the building industry
Glasgow, September 15, 2023
Rearo issues warning to businesses following cyber attack
Rearo has warned businesses to be aware of a new online scam, after it was targeted in a significant cyber-attack. Criminals, posing as online customers, attempted to make thousands of fictional orders in an attempt to validate stolen credit and debit card numbers.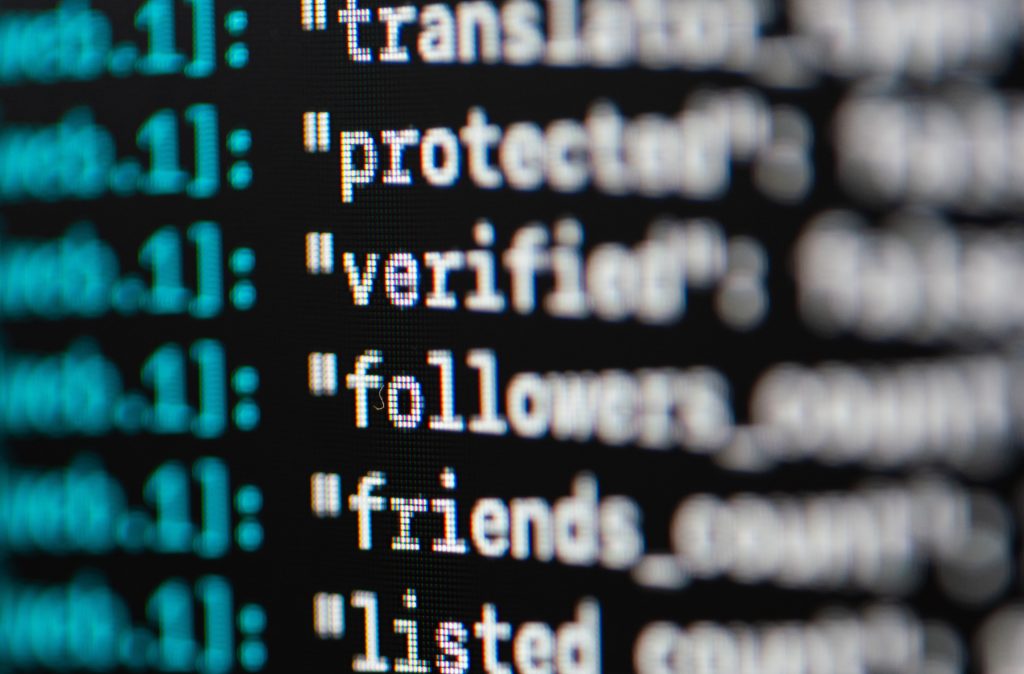 The successful combinations would then have been used by fraudsters to purchase goods and services elsewhere.
Rearo has alerted police to the scam and is now urging companies to tighten their online systems to avoid being targeted in the same way.
While the attack didn't inflict any cost or damage on Rearo directly – it was identified before any of the orders were shipped – its systems were used as a 'Trojan horse' to verify the legitimacy of credit card numbers for future illicit use.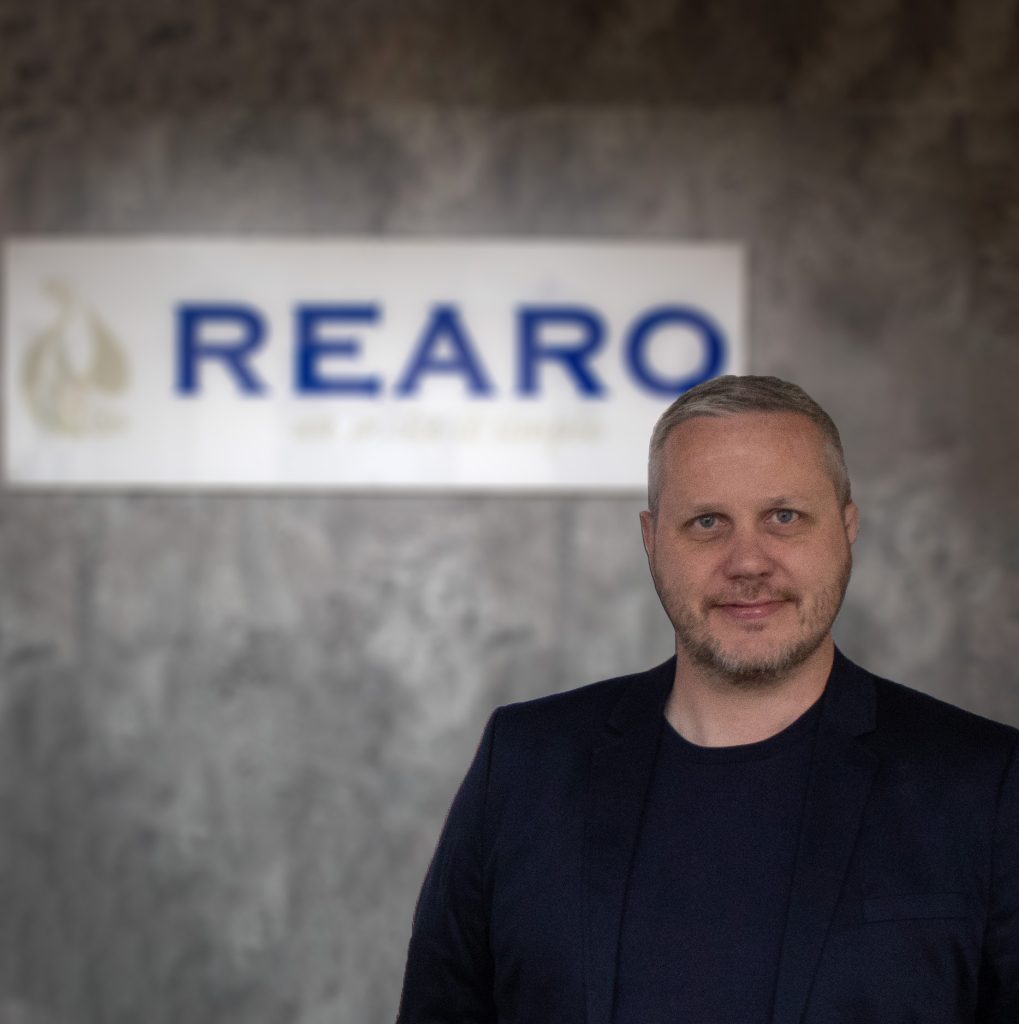 Stuart Hutcheson, Rearo's IT implementation manager, said the company only learned about the scam after noticing a pattern of thousands of unsuccessful online purchases over the course of a weekend.
He said: "We had processed around 180 orders through our website and ERP (enterprise resource planning) system, but the cyber attackers had attempted a staggering 4,800 transactions, which shows you the scale of their operation.
"They were clearly attempting to validate credit card number combinations, for use elsewhere. Although their success rate was a mere 8-9%, it underscores the gravity of the situation."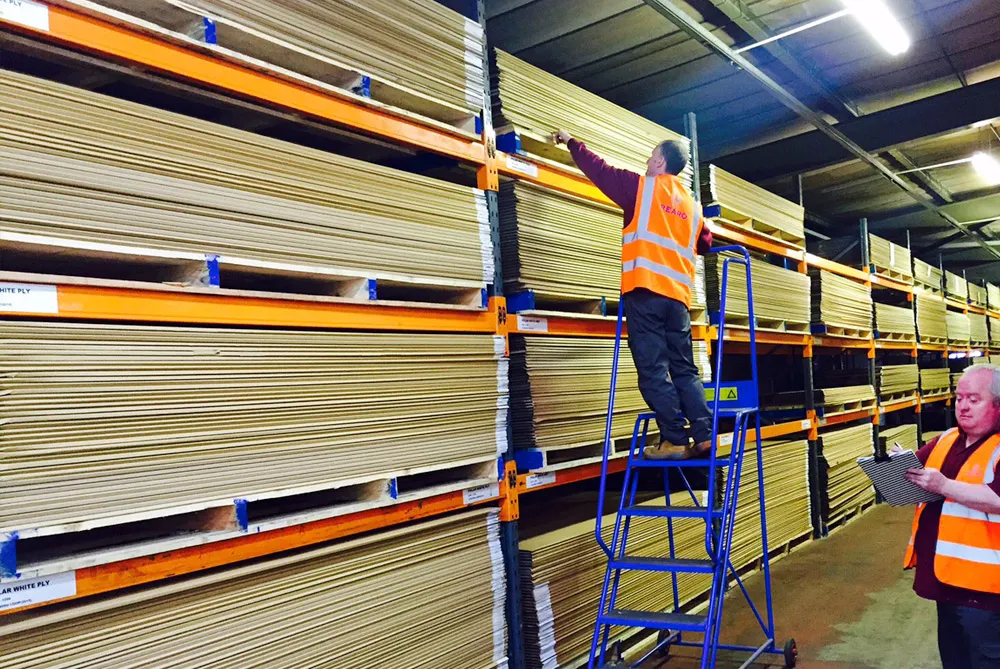 The nature of the attack highlights a growing trend in cybercrime, where criminals target legitimate, online platforms to validate stolen financial information, facilitating subsequent fraudulent transactions, according to Rearo.
Hutcheson said: "They buy data from illegitimate sources and then feed these credit card numbers into an algorithm, attempting to match the correct combinations.
"While the attack did not cause significant financial losses to us, it led to considerable disruption and a time-consuming manual recovery process for the affected transactions.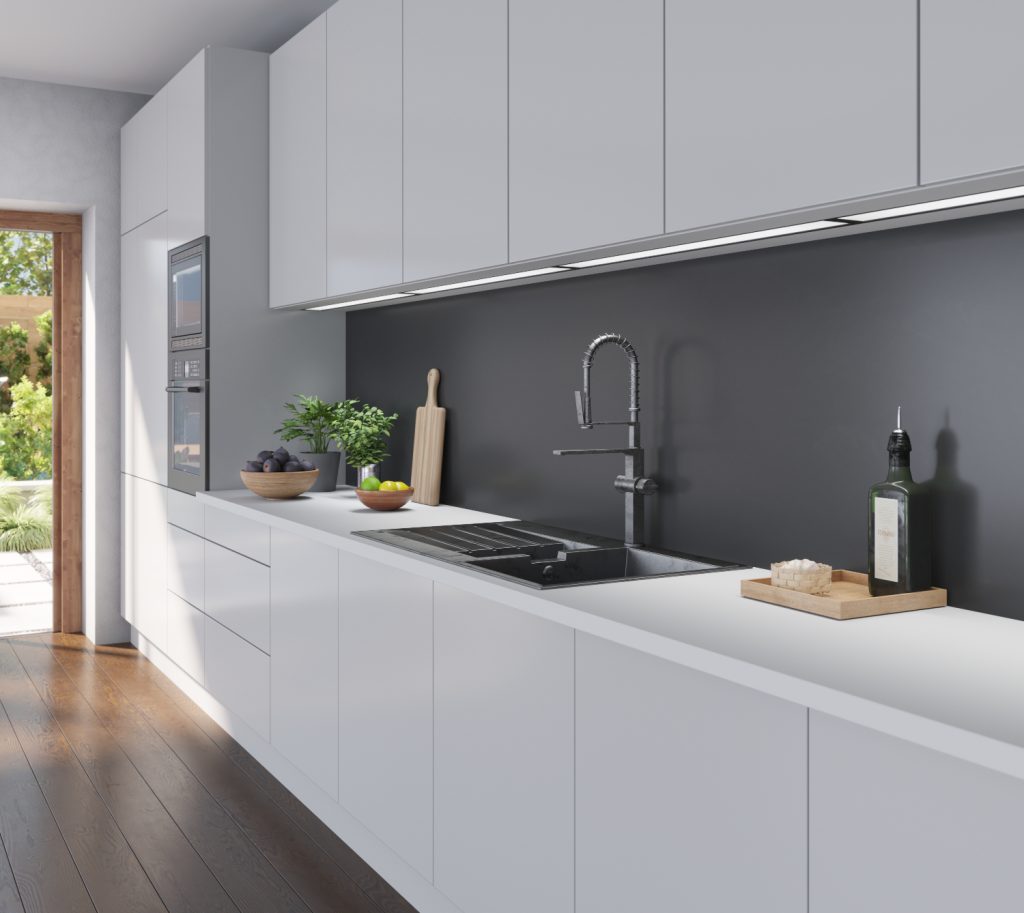 "This phenomenon is gaining traction. We know of two other businesses which manage online sales, which have been affected recently. It's becoming a more mainstream threat."
The Govan-based company – which also has outlets in Tyneside and Northampton – believes its experience should serve as a wake-up call to all businesses to shore-up their cyber defences.
It has gained Cyber Essentials accreditation—a standard endorsed by the UK Government – that will require audits of its network security, access controls, policies, and hardware configurations to ensure the safeguarding of critical data.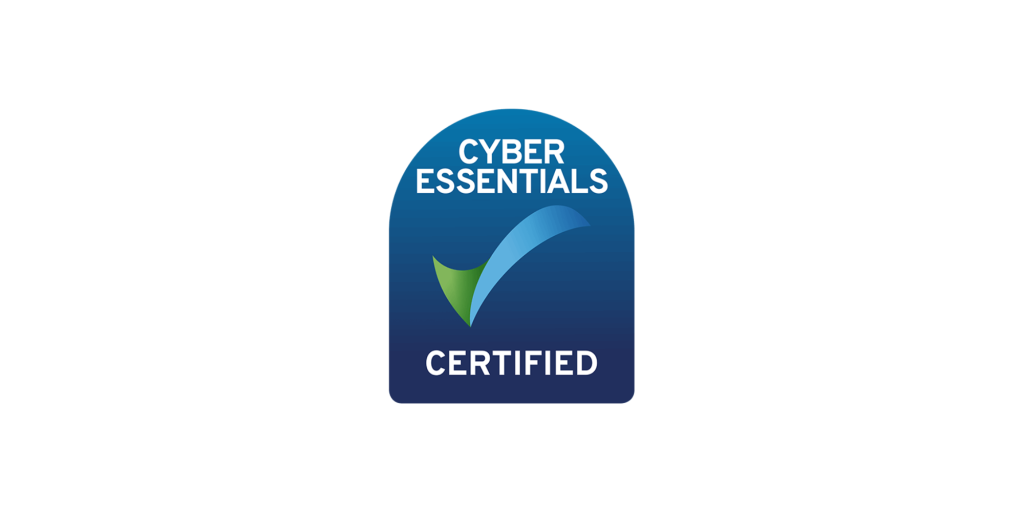 Hutcheson also underscores the need for businesses to educate their staff on cyber security, not only in the workplace, but extending to their own, personal online activities, such as home banking.
Rearo has implemented a range of new measures, including multi-factor authentication and heightened password policies, as the company pivots toward the kind of comprehensive, cybersecurity practices it believes are essential for survival in the digital age.
Hutcheson said: "After the pandemic, remote work became a norm and, with it, the landscape of IT security evolved. A renewed emphasis on data security is crucial.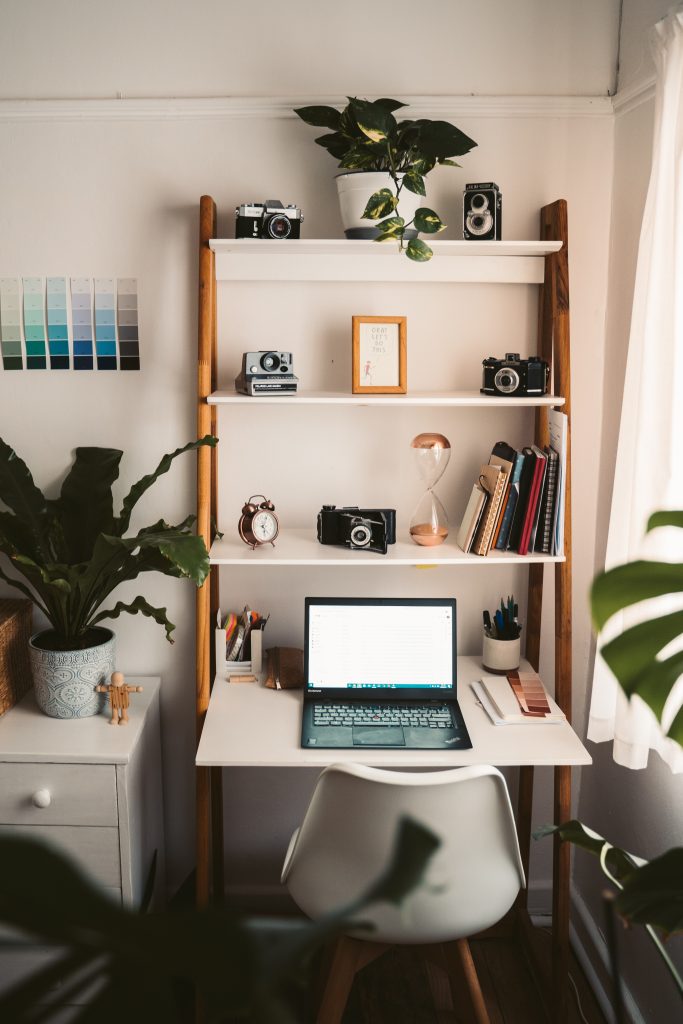 "The skills required in this field are constantly evolving and organisations, especially SMEs, must invest in staying ahead of cyber threats."
He added: "It's also important for businesses to raise awareness about cyber security issues among their employees and customers.
"We are planning to provide cyber security training to staff, educating them about data protection, safe online practices, and the importance of securing their own digital lives."
For his management development project, Dariusz concentrated on revitalising the backyard area of the factory due to its uneven surface, he wanted to make it easier for forklift drivers to access the dust bags at the rear of the yard.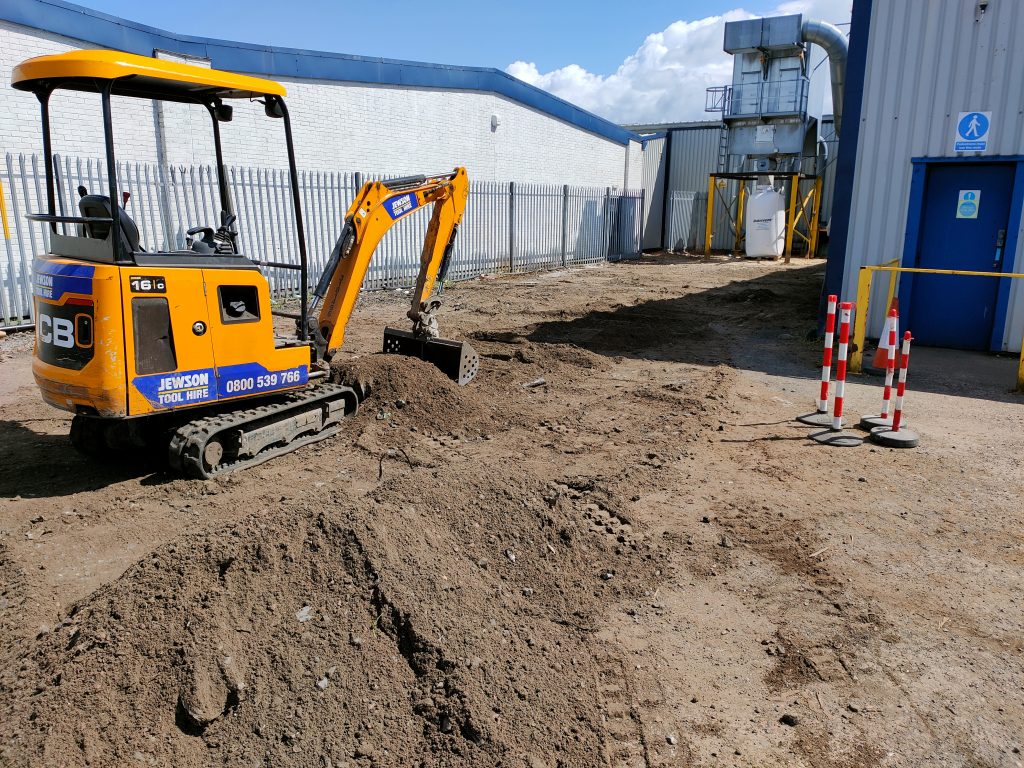 Dariusz rented a small digger from Jewson for a few days, and Tam scraped away the topsoil to create a level surface.
Dariusz managed this project using the 5S System, a workplace organisation method that originated in Japan in the 1970s. This system gained prominence through its implementation in the Toyota Production line. It has become an industry standard for creating an organised and productive workspace.
The 5S stands for:
Sort– Darius removed all unnecessary debris from the backyard, clearing the area in preparation for the digger.
Set – Darius arranged the pallets into designated signposted areas based on size to provide quicker access and safer storage.
Shine – Darius and Tam flattened the backyard ground by excavating topsoil and levelling divots.
Standardise – Darius finished the project by creating an auditing system allowing the factory team to check the backyard area.
Sustain – The team has now scheduled their time to audit the backyard area and confirm that items are in the right place and the ground is smooth.
Well Done, Dariusz and Tam, Thank you for looking after our workplace.
In April, Rearo to joined the Made in Britain network.
Membership Benefits
The Made in Britain membership is one way to make clear that we are
committed to manufacturing at the highest standards here in Great Britain.
For the company, the main benefit is that we can now use the Made in Britain mark on our UK-manufactured products including the Selkie and Nuova shower wall panel ranges, Senses worktops and commercial RapidFit toilet cubicles. Over the coming months, you will see the Made in Britain mark on Rearo catalogues and promotional materials. Rearo is now listed with a company profile on the Made in Britain website. We can publish news and product information to the Made in Britain network community. Our staff can participate in training, workshops and other promotional activities..
As a Made in Britain member, Rearo can also participate in the Green Growth Programme to help us reach the UK government-mandated target of net zero by 2050 or before. 
Please note that most Rearo products manufactured at our Glasgow-based manufacturing facility. However, some products are not produced in Britain. The mark does not apply to these. We also work with suppliers to provide additional premium products and accessories from brands such as Unika and Fenix. You will only ever see the Made in Britain mark on Rearo's brand ranges, made here in the UK.
Modernising our legacy ERP system and improving UX
Rearo began working with PDMS because we needed a local technology partner who could provide technical support for our existing enterprise resource planning (ERP) application and advise on options for modernisation or replacement. With PDMS's support, we converted our outdated application to C# code and added additional customer-centric features into our website, such as a click-and-collect option.

Our IT Manager, Stuart Hutcheson stated;
"PDMS really stepped up to support REARO LAMINATES LIMITED in our hour of need. Our outdated bespoke Azure ERP application – that drives both the manufacturing and sales processes – remains critical to all aspects of our business. However, when we first engaged with PDMS, our previous third-party support agreement had expired and we were truly exposed, should the application encounter issue or outage.
PDMS quickly mitigated any pending risk by ensuring we could recover should disaster hit. They then provided various options to future proof the platform, including the eventual code conversion to C# option. This project was a resounding success and achieved all key metrics of on time, on budget with zero disruption to the business. This allowed Rearo to gain back confidence in the application, maintain BAU and ultimately advance the platform.
Thanks to the PDMS team we now have an up to date and supported app, that conforms to current industry development trends. As a result, we are now at the continuous improvement stage, adding further functionality aligned to business requirements. We will continue to consult, value and trust the PDMS technical recommendations, as the application evolves and the business partnerships grows."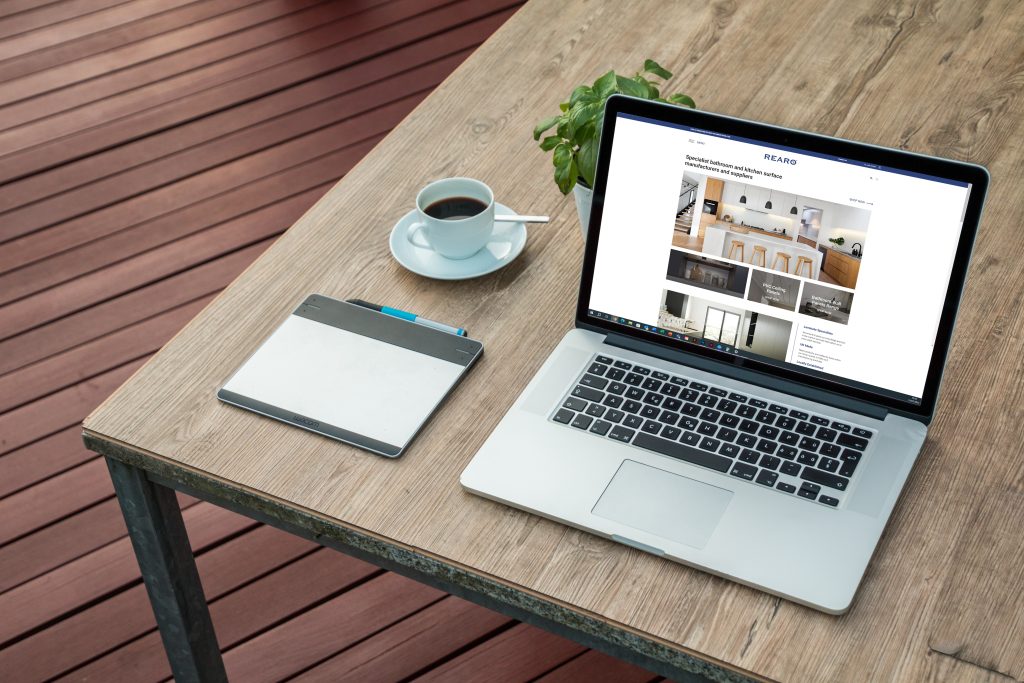 Read the case study here:
https://www.pdms.com/case-studies/modernising-legacy-erp-system-and-improving-ux/
Thank you for the support, Derek Rae, Richard Graham and the PDMS team and well done, Stuart for successfully delivering this project.
Rearo Staff Complete Management Development Programme
From January to June 2023, members of the Rearo management team completed a Gary Bedingfield Training Management Development Programme.
Over the course of six monthly sessions at Rearo, Glasgow, and simultaneously via Teams, Gary Bedingfield covered modules in project management, communication, feedback & difficult conversations, leadership & motivation, time management, team development & managing change.
The team also worked on a personal management project of their choice alongside the training and presented their projects (completed or proposals) to Graham Mercer, Managing Director, Michelle Lamont, HR Manager and Gary in a final session on June 14th.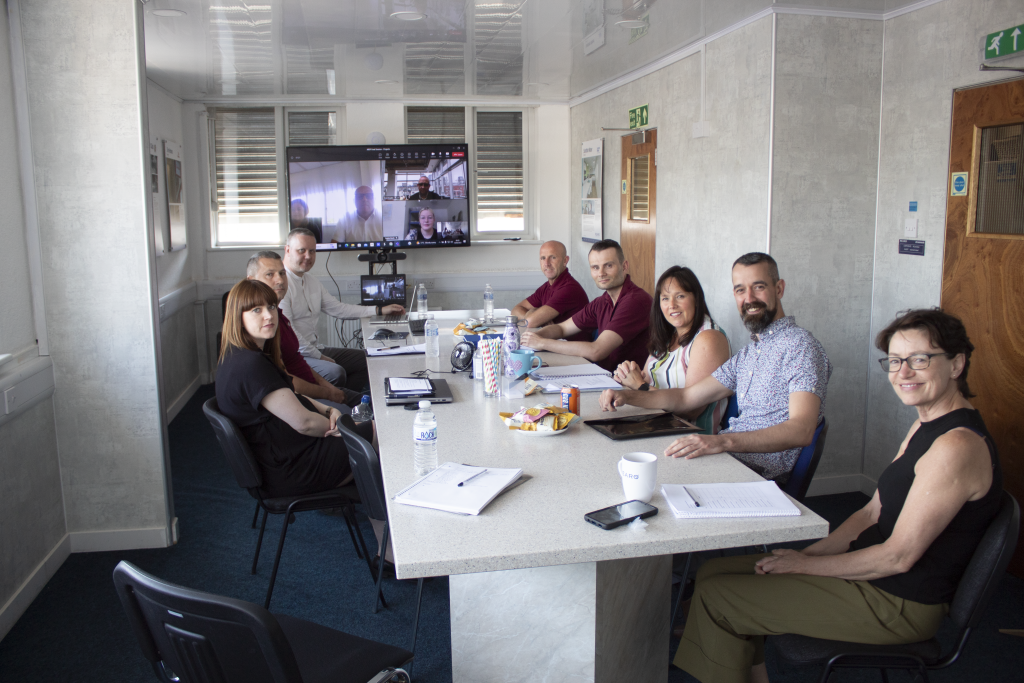 Project topics included reducing waste, optimising workflows and procedures, marketing and investment opportunities, the Selkie product launch, cyber security and a showroom upgrade.
You can read more about Stuart's Cyber Essentials project, Darius's Back Yard Project and Daniel's Edgebander project in the Rearo Newsroom now.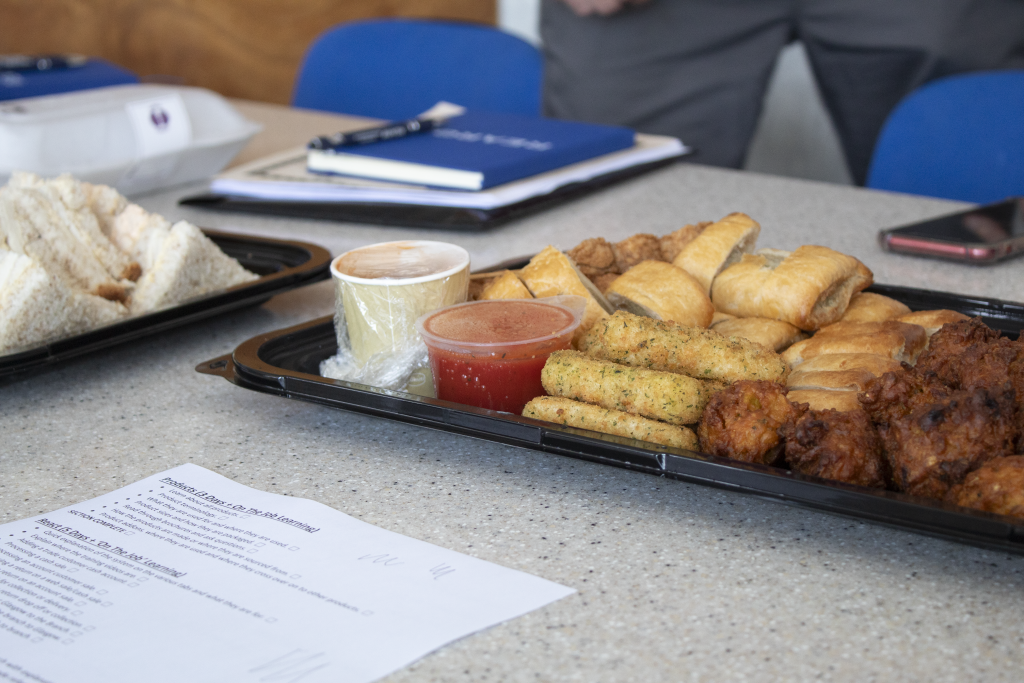 You can read more about Stuart's Cyber Essentials project, Darius's Back Yard Project and Daniel's Edgebander project in the Rearo Newsroom now.
Congratulations to the following staff on the successful completion of the programme.
Chloe Batey
Darius Kurowski
Jamie Campbell
Robert Lis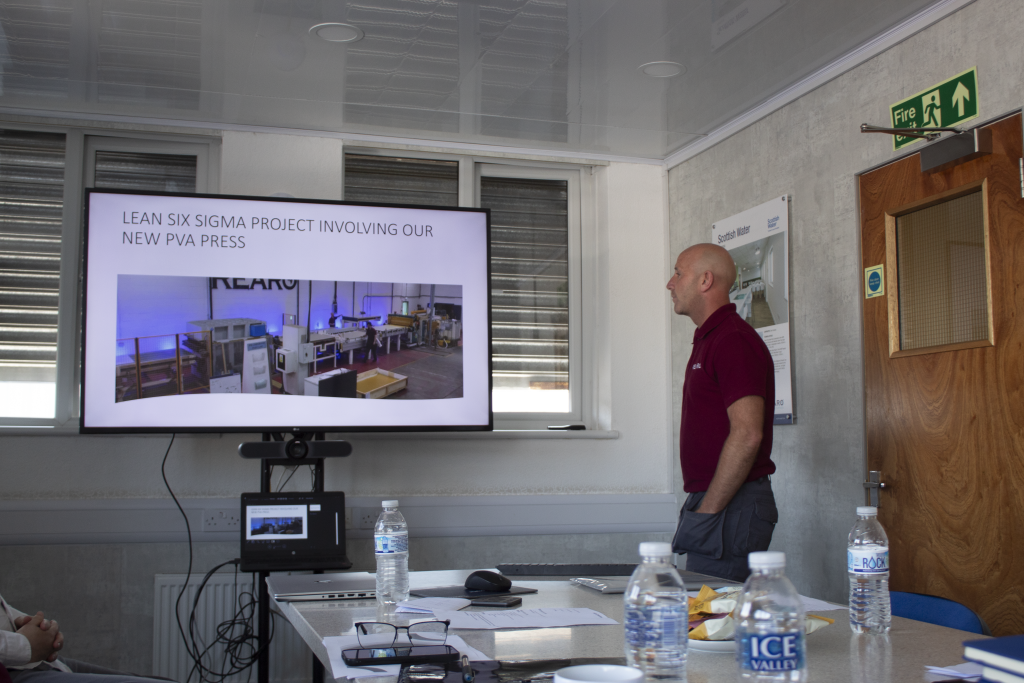 Due to the success of this programme, Rearo is now looking at further ways to invest in the professional development of our staff. This includes working with the Scottish Manufacturing Advisory Service (SMAS). A company which provides manufacturing firms of all sizes throughout Scotland with expert advice, one-to-one support, training and events.
Congratulations to Rearo's recently qualified apprentices
Congratulations to Rearo's recently qualified apprentices Lewis Hill (left), Cameron Fletcher (second from right) and Travis Tennent (right).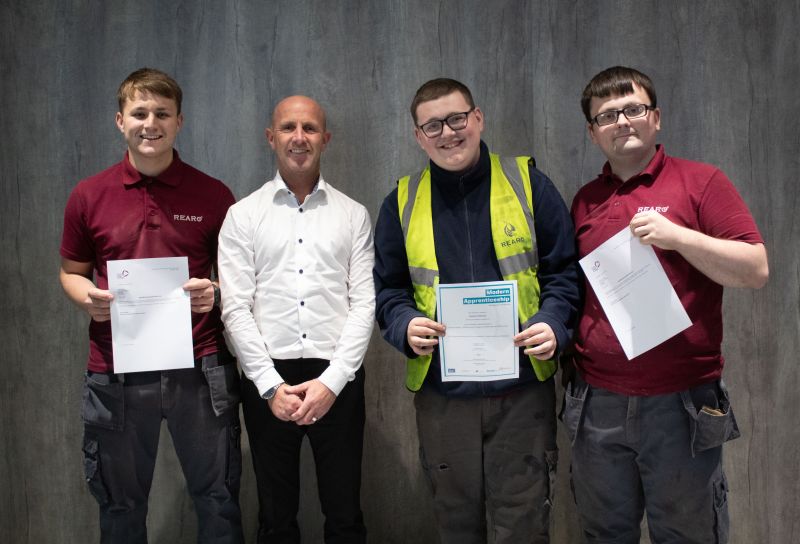 Lewis and Travis both completed their four-year Wood Machining Industry Skills apprenticeships through Forth Valley College, and will now be joining the Rearo staff as Machine Operators.

Cameron completed his Level 2 Modern Apprenticeship in Freight Logistics – Warehousing, Storage & Distribution (SCQF Level 5) and has now progressed to Warehouse Operative.
The (former) apprentices are pictured with their mentor and manager, Jamie Campbell, Operations Excellence Manager.
Well done, from all of us at Rearo!
---
Are you interested in joining the Rearo team?
Check out the Rearo recruitment page for current vacancies.
Rearo is officially Cyber Essentials certified!
Cyber Essentials is a government-backed scheme that helps businesses protect themselves against a range of the most common cyber attacks. Cyber attacks come in many shapes and sizes, but the vast majority are very basic in nature. They're the digital equivalent of a thief trying your front door to see if it's unlocked. The controls required to achieve the certification are designed to minimise and prevent these attacks. 
What are the benefits of the Cyber Essentials accreditation?
Reassure you that we are working to secure our IT against cyber attacks.
Attract new business with the confirmation that we have cyber security measures in place.
Give us a clear picture of our current cyber security level.
Our IT Implementation Manager, Stuart Hutcheson, recently completed the Cyber Essentials programme for Rearo. 
To achieve the certification, we were assessed on five key areas:
Firewalls
Secure configuration
User access control
Malware protection
Patch management
The project was a success, we achieved the certification and we now move on to the continuous improvement stage.
In many commercial sectors, companies must demonstrate a certain level of cybersecurity to be eligible for contracts or partnerships. Now that Rearo is Cyber Essentials Certified, we can qualify for government contracts that require Cyber Essentials certification.
We are proud to display the Cyber Essentials badge to show you, our clients, partners, and stakeholders that we take cybersecurity seriously.
Rearo will continue to support St Mirren Football Club through trackside advertising boards and hospitality for the cinch Premiership season 2023/24.

Rearo has a long association with the club going back many years and our sister company, Lerwick Brewery in the Shetlands, produced the famous Buddies Lager which was a great favourite of the Saints fans.
Graham Mercer (Rearo Managing Director), colleagues and we're sure, many of our valued customers, look forward to attending St. Mirren matches and enjoying hospitality at the Westmarch Suite again this season.

Best of luck to St Mirren Football Club in the coming season.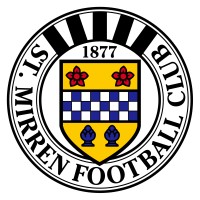 Today, 15 June 2023, we wish a happy retirement to Donny Gunn!
Donny was one of the original ten employees when the company started in 1991 and was part of the Rearo football team. He actually started before Managing Director, Graham Mercer, helping guide Graham through his early days at Rearo.
Over the years, Donny has worked in many roles throughout the company – in production, as a supervisor, on backshift and nightshifts… Donny was also a great salesman, driving about in his Citroën Berlingo. As a salesman, he was loved by customers for his 'no bull**t' approach, they knew with Donny, they would just get the facts… even if it meant he was sometimes a bit too honest!
True to form, Donny didn't want a big fuss. However, we couldn't let the day pass without a small gathering to say a few words and thank him for his incredible commitment to Rearo.
Donny – From everyone at Rearo, we sincerely wish you the happiest of retirements. The place won't be the same without you!