Bathrooms are a space of relaxation and tranquillity and at Rearo we ensure that your home will have the best covering options. Our wide selection of waterproof wall panels and click vinyl flooring cover a wide range of styles and tastes. From our own Selkie Board panels to our tile alternative panels and PVC ranges, you are sure to find your perfect match.
Understanding your panel choices: a guide
At Rearo, we offer a variety of shower panel solutions but how do you decide on the best option for your budget and requirements? With this guide we aim to provide a quick overview of each of our ranges to better inform your decision, ranking products from least to most expensive.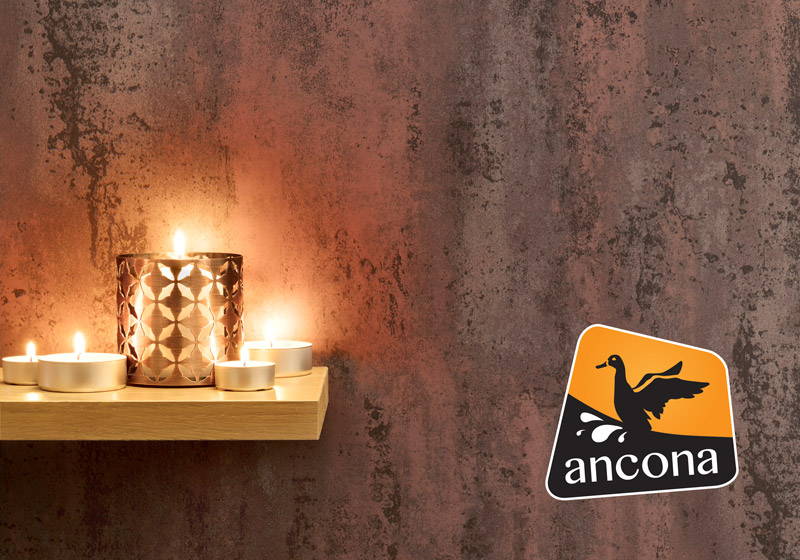 Ancona PVC wall panels are our quality budget bathroom and shower panels range, guaranteed to be 100% waterproof.
Our budget, PVC solution, Ancona panels are priced at £40 each. They are completely waterproof due to their material composition and offer a core range of 20 décors in matte and gloss.
These panels are tongue and grooved and 1m wide, meaning that they can be joined without the use of trims, making them the ideal solution for shower areas.
A quick fix solution, Ancona is ideal for any DIY enthusiast and is supported by a one-year guarantee.
Typically, we would recommend this product to first time buyers and rental properties.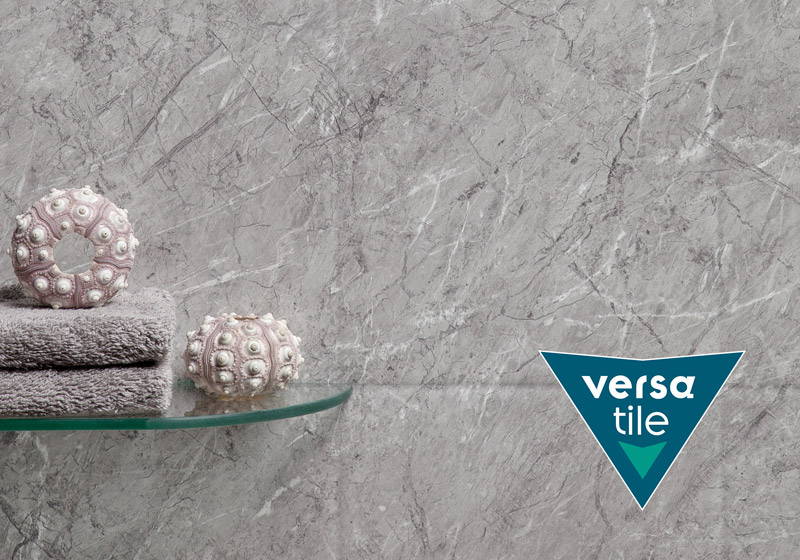 Laminate Tile Effect Wall Panel
Made from hard wearing compact grade laminate, Versatile gives the look of tiles with convincing grout impressions, minus the maintenance.
A GUIDE TO VERSATILE PANELS
A hard-wearing bathroom solution, Versatile panels are made from a compact grade core and heat pressed to imitate tile patterns.
Available in four design options, all panels are produced 1.2m as standard and finished with a square edge. All Versatile shower panels must be fitted together using our custom slimline trims.
Our sales team recommend these waterproof panels as a transitional product, introducing individuals to the wall panel market without taking the step away completely from tile.
Versatile allows for the look without the fuss or cost, priced at just £71.40 per panel and backed by a five-year guarantee.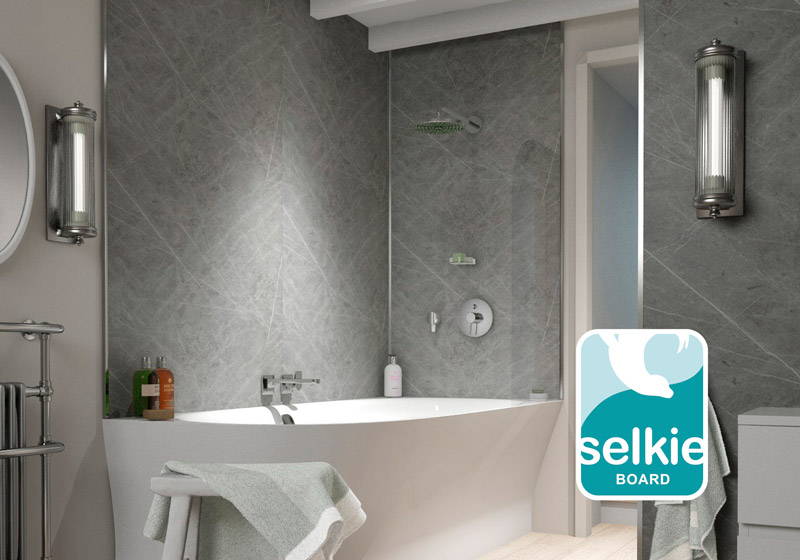 Selkie Board ™ is our premium laminate wall panel offering, perfect for wet room, shower and bathroom installations.
Our flagship range, Selkie Board is produced within our own UK manufacturing facility and offers an extensive range of 30 laminate décors, as well as two core choices of MR MDF or plywood.
A high-quality waterproof wall panel system, Selkie board is supplied in 1.2m widths with complementary trims and colour match sealant for a seamless finish.
Select from either a tongue and groove or square edge option, with prices beginning at £117 per panel.
Selkie is considered an investment in your home, we would recommend that Selkie is installed by a professional to prevent any water ingress or damage.
All products are supported by a 10-year guarantee.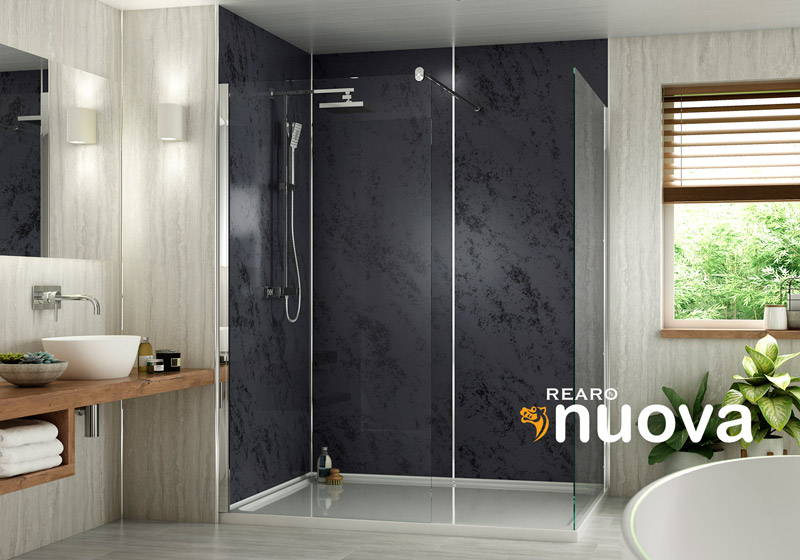 Lightweight Laminate Panels
Our new foam blend core bathroom panel, Nuova boasts waterproof qualities and a broad range of dramatic nature inspired laminate décors.
Our latest shower panel offering, Nuova board is manufactured from a unique foam blend core and finished in decorative high-pressure laminate.
Nature inspired, our décor range is dedicated to authentic imitation stone and wood finishes.
Each board is supplied in widths of 1.18m as standard and guaranteed to be 100% waterproof - well suited for shower areas, as well as full bathroom or wet room applications.
Complementary trims and colour match sealant are available for all products in the collection.
We would recommend Nuova to shoppers with a taste for luxury and bold design. With prices beginning at £143 per panel it is the most expensive of our ranges.
Complete your bathroom with our complementary flooring range, Clixeal, and ensure a premium, watertight finish with our matching accessories and installation aids.