A leading specialist in the supply and manufacture of bathroom and kitchen surfaces within the UK, Rearo is a family run business which has operated in the market for over 20 years.
We pride ourselves on our high levels of customer service, assisting the customer from initial inquiry through to delivery with our own dedicated nationwide fleet of vehicles.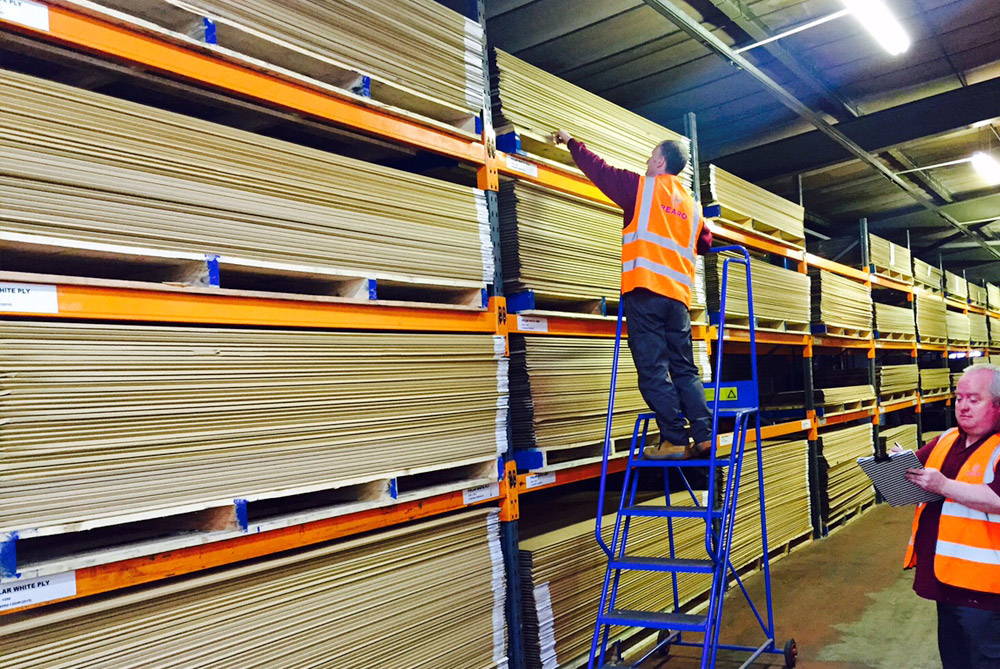 We pride ourselves on becoming part of the local community with each Rearo location. Our Govan HQ has been based in the area since 1991, hiring many individuals from the local and surrounding towns. Find your nearest branch here.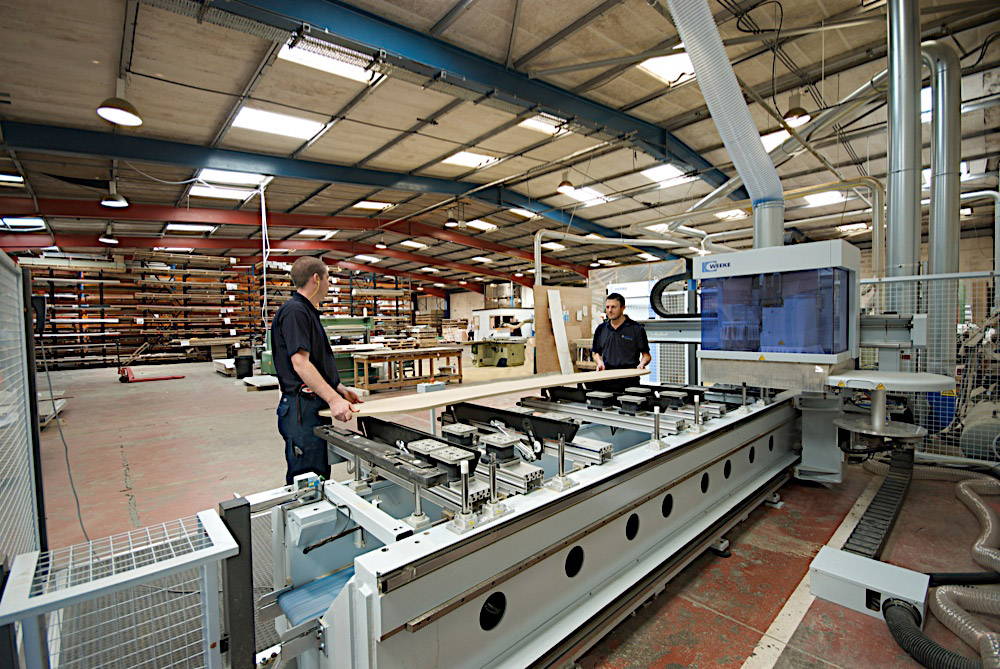 Rearo products are crafted by hand within our Govan based, 67,000 sq ft manufacturing premises. Our team of highly skilled craftsmen ensure every item is completed to the highest standards by performing rigorous internal quality checks.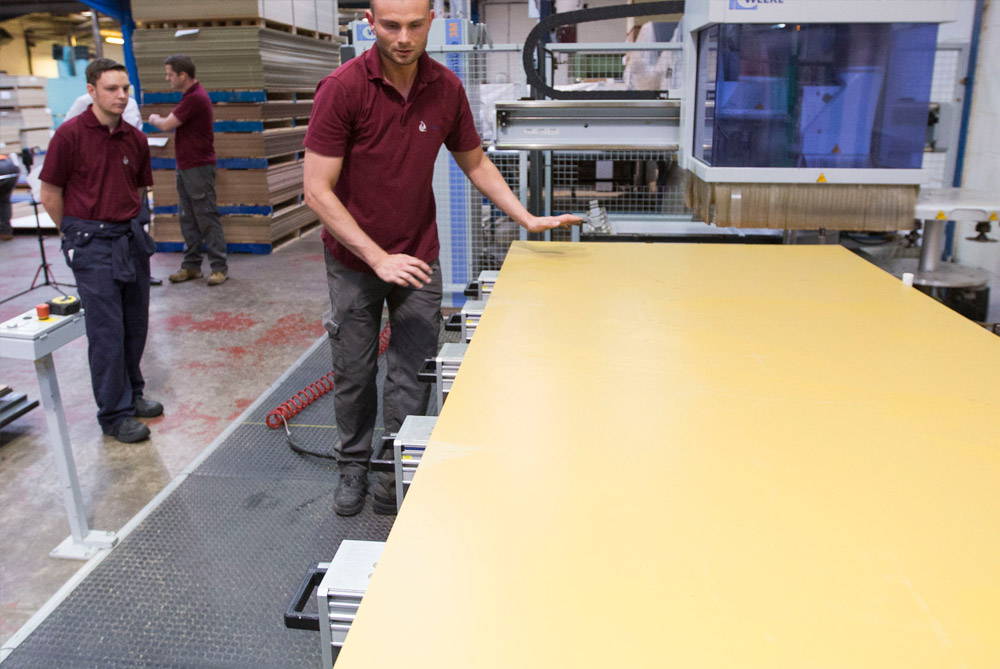 Having worked with laminate as our primary product material for over 20 years, we ensure to pass our knowledge and skill in the craft of laminate fabrication on to every staff member. Both our sales and manufacturing team undergo regular training on our full product range.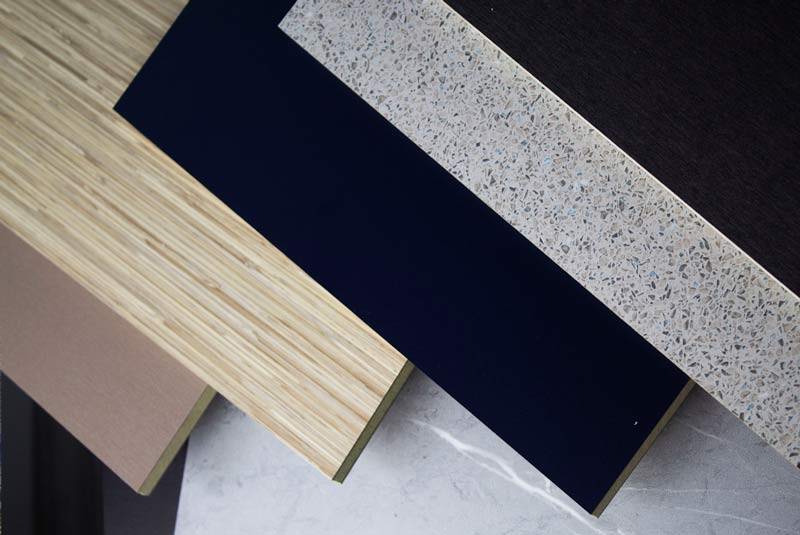 With a dedicated internal design team, our staff regularly review interior trends and ensure to future proof each of our ranges for a minimum of four years when selecting new décors. And, with access to a full catalogue of leading European laminate suppliers, we are always on the look out for the next big thing.
COVID-19 NOTICE
In the wake of the Covid-19 (Corona virus) Pandemic, Rearo Laminates has activated a plan in accordance with our standard business continuity practices.
All Rearo services and departments are currently operational. As a precautionary measure, Rearo has implemented the following measures to minimise the risk of impact to our services and ensure Service Continuity.
Hygiene: We ask those with access to our facilities to practice heightened levels of hygiene. To facilitate, we offer hand sanitiser and antibacterial liquid-soap for hand washing.
Face masks: All members of staff have been instructed to wear face mask coverings in communal areas and where social distancing is not possible, our drivers will wear PPE during all deliveries.
Entrance restrictions: Individuals who have a fever or other flu symptoms or have visited Coronavirus hotspots in the past 14 days will not be allowed on our premises.
Continued monitoring: Our internal health and safety manager is constantly reviewing our covid procedures and will implement additional control measures as events unfold. Should an outbreak hotspot develop around an office location, we will take additional precautions.
For any further questions, please get in touch with our sales team via sales@rearo.co.uk