Zenolite Mocha Acrylic Splashback
£154.80
1 in stock
Important Notice:
We cannot guarantee that your computer screen accurately represents this product's colour/ texture and we recommend that you request a free physical sample to see how it looks and feels in your own home. click the sample request button above.
Documents:
For further information regarding the benefits of zenolite splashbacks, please watch our demonstration video below. you can also refer to our handy information guide within the documents tab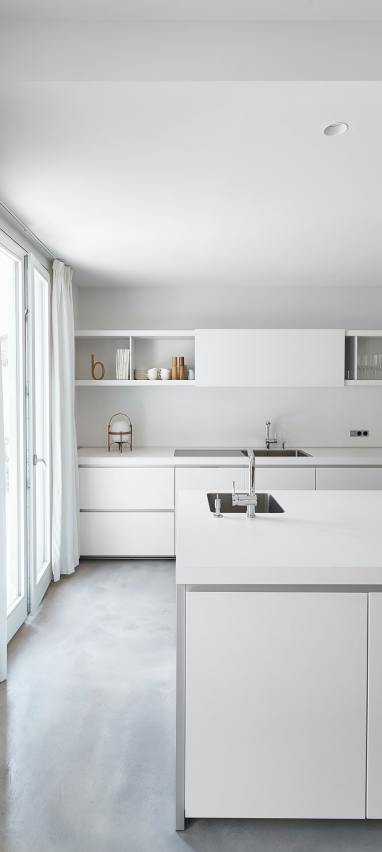 Do you need any more information about this product?
Do you have a question regarding this product?
Call us directly 0141 440 0800 or click the button to ask us a question.