Unika Worktop Adhesive Tape
£9.59
19 in stock
How Does It Work:
For reference to the benefits of worktop tape, please refer to the documents tab below.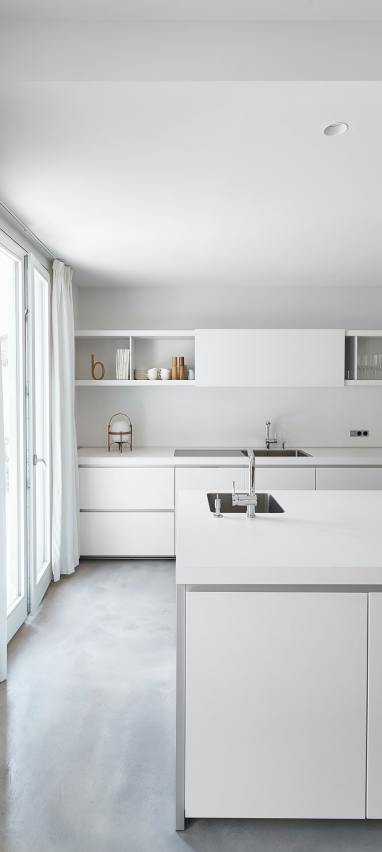 Do you need any more information about this product?
Do you have a question regarding this product?
Call us directly 0141 440 0800 or click the button to ask us a question.