Nuova Discontinued Colour Match Sealant
£18.00
Product Colours:
All relevant reading materials for our nuova colour match sealant are available to view or download in pdf format. Click on the 'Documents' link below.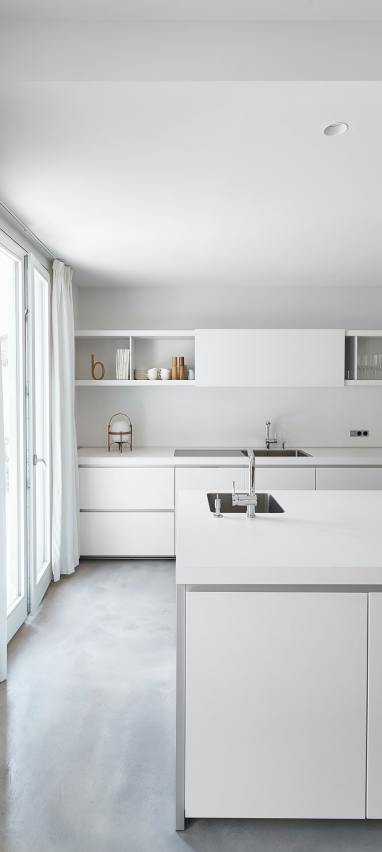 Do you need any more information about this product?
Do you have a question regarding this product?
Call us directly 0141 440 0800 or click the button to ask us a question.