Heritage Colorfill Worktop Sealant
£12.78
How Does It Work:
For reference to the benefits of unika colorfill, please watch our demonstration video. further information can be found in the documents tab below.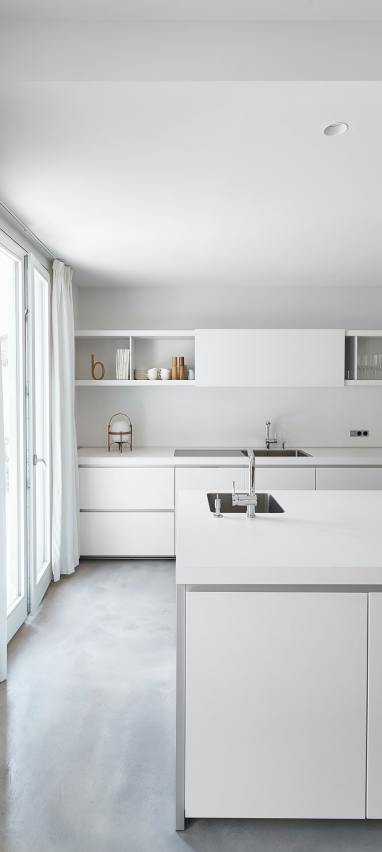 Do you need any more information about this product?
Do you have a question regarding this product?
Call us directly 0141 440 0800 or click the button to ask us a question.